If your home has a septic tank, you need to know the name and phone number of a trusted septic service.  What should you look for when it comes to finding the right company. You want the work to be done right, a quick response, and you don't want it to break the bank!
What Makes Orlando Septic Service A Step Above The Rest?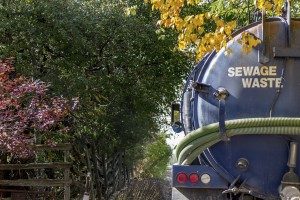 Prompt Service
If you have a problem with your septic system, such as waste water backing up in your bathtub. The last thing you want is to sit around waiting for someone to come out to your home, while the problem gets worse. Orlando Septic Service is proud to have a very quick response time. We understand it is a stressful situation and work to make it as easy as possible.
An Experienced Staff
When it comes to septic systems, experience goes a long way. It is a big investment, you don't want to take any chances. You can count on Orlando Septic Service, we are a small family owned business committed to providing the very best quality and customer service.  With over 30 years of experience in Central Florida, we can handle the most difficult septic situations without a problem. Earning our reputation as an honest and reliable waste management business in the Seminole, Orange and Volusia County.
Proper Licensing 
Having the proper licensing means that have gone through specialized training and have insurance. You don't want to be left off worse than you started. 
Fair Pricing
You don't want the repairs to cost a small fortune. Which is why the Orlando Septic Service takes pride in our quality and workmanship at a fair and reasonable price. We also offer great money saving coupons!
If you're looking for a company you can trust and rely on, you've come to the right place! Contact Orlando Septic Service for an appointment today.