Message from the owner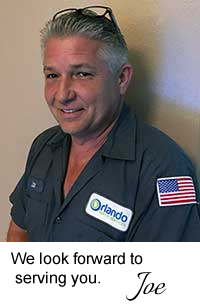 Orlando Septic Service is family owned and committed to delivering exceptional customer service at affordable prices for both residential and commercial waste water. We take pride in our quality and workmanship and it shows.
The waste management system is a crucial component of your home or business and requires routine maintenance for the health of the structure.
Sewer back-up, clogged pipes, unusual sounds and foul odors can result without proper maintenance. We at Orlando Septic Service believe in taking a proactive approach for the best defense and preservation of your septic system.
We take pride in our customers and getting to know them as well as their septic system. A good relationship helps us to provide you with a complete and accurate maintenance plan; your health is our priority. Anything your waste management system needs, you can rely on Orlando Septic Service.
Our goal is to provide effective solutions to all your waste management needs and to create a trouble and worry free septic system.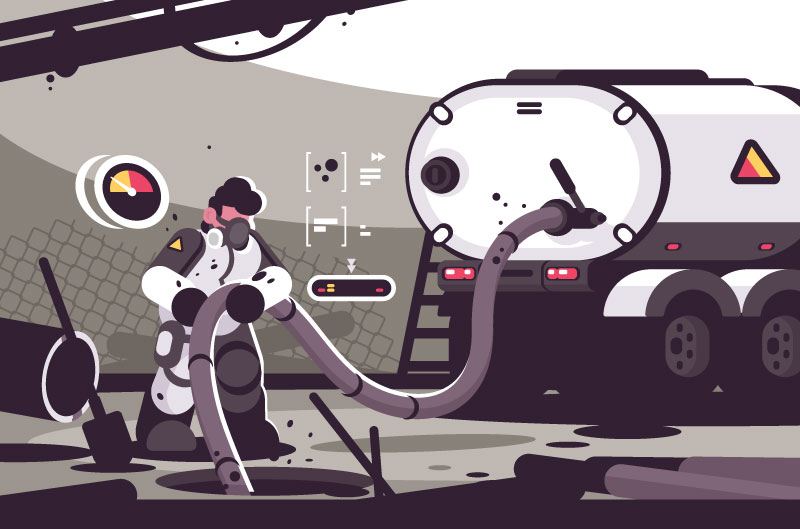 Guidelines to protect your septic system
Have your septic tank cleaned every 2 to 3 years by a professional.
Keep a detailed record of any repairs and maintenance.
Don't drive or plant anything over the septic tank. Roots from plants and trees can damage drain lines.
Don't dispose of harsh chemicals or object down the drain or flush them down the toilet.