Commercial Services
For the best quality, value and service, you can rely on the professionals at Orlando Septic Service. We understand commercial waste management systems work harder and have higher volume, more stress and deal with harsher chemicals,than residential systems.
Our highly trained team provides immediate assistance and expert diagnosis for all your septic needs. Our goal is to ensure your waste management system is functioning at peak performance. As a leader in the community we provide a complete inspection for your commercial septic system and offer a wide range of services.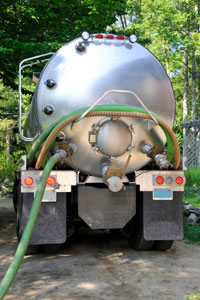 Commercial Services
Septic Tank Pumping, Repair and Replacement
Grease Trap Pumping and Repair
Drain Field Repairs and Replacements
High Pressure Jetting
Lift Station Repair and Replacements
Chemical and Sludge Build Up
Diagnosis of Waste Management Problems.
There are many waste management companies in Central Florida. The difference is Orlando Septic Service offers uncompromised commitment to your satisfaction and it shows in our superior reputation.