We value our customer feedback.
Read our reviews below!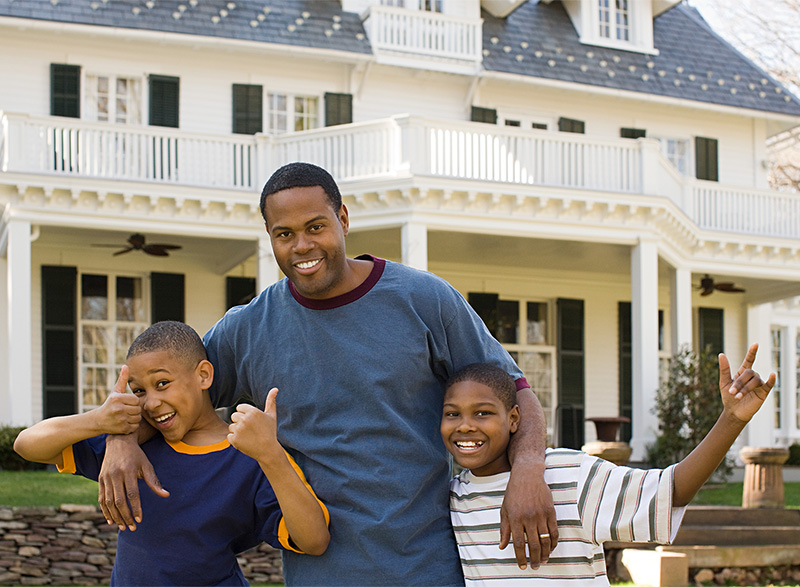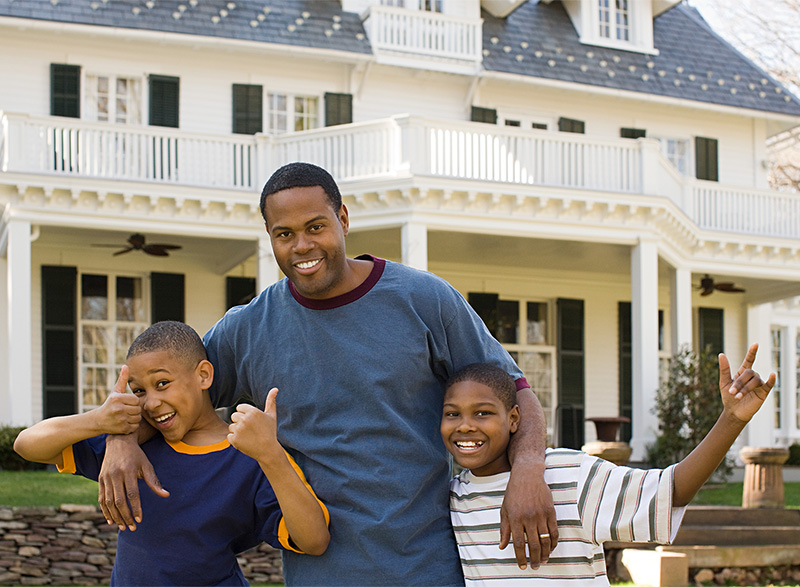 We value our customer feedback.
Read our reviews below!

Lauren Peterson
We called early Friday morning about our pump alarm going off. A couple hours later Joe came out and went over the issue as well as the repairs that were needed. Because of the location of our pump he had to come back the next day with a second truck to reach the tank to drain it.
He came out early in the morning and his crew completed the job quickly. Our 3 month old was sleeping in the room next to where they were doing the work and he didn't wake up once. They did a great job at a fair price.
Robert H
Great service, Joe and his staff go the extra mile. Very honest. Had inferior and non-functioning drain field they corrected for me. Recommend highly!!
Blaize McMonagle
Great Service!! They even went above and beyond by getting two trucks out to my place to extend hose length to over 400ft to avoid damaging my driveway. Ended up determining the driveway would be fine and only used one truck. Service was timely, professional and thorough. Will use them again.
Kayla Erickson
What I had worried would be a multi thousand dollar septic repair (standing water in my yard with a bit of scum on top), thankfully turned out to be a leaky pipe that was only loose. The tech quickly diagnosed the real problem on his first visit to give me and estimate, and they were back two days later (had planned to be the next day, but there was a storm) to fix it.
They repaired the pipe, showed me their work and that the water meter wasn't spinning anymore. Super friendly, professional, and efficient at a reasonable cost. Highly recommend.
Lora Parrish
We called last night in a panic and they came out the very next day by 2PM. I have never had a septic company so on top of things and on top of that he gave us a military discount because my husband is a Veteran! I would highly recommend this company.
They are honest, up front, prompt in response time, their tech was personable and easy to talk to and their rates are unbeatable! It is clear the owner takes pride in his company, his customers and his employees!!
Tricia Starkey
Orlando Septic Services was a pleasure to deal with. They truly went above and beyond saving me a lot of money and hassle. Joe knows his business very well and I was in excellent hands! I really felt like this family owned and run company treated my home as if it was their own and I am grateful for the other reviews that caused me to call them in the first place. I hope this review does the same.
John Xavier
i don't usually leave reviews unless I've received exceptional service for a fair and honest price. I feel I got both from Joe thanks Joe I'll use their service again
Wayne Carr
Excellent, great communications,. good technical knowledge, will use again and highly recommend. You will be happy with this firm.
Scott Van de Houten
I have had 2 very positive dealings with Orlando Septic. I have used them in the past and they have done good work at a fair price. 

Recently an elderly neighbor was upset because she was told she needed an entirely new septic tank and drain field for a large sum of money. I suggested she call Orlando Septic for a second estimate. They came out the next morning and determined the line from the house was clogged. They fixed it and pumped her tank for a good price.
Brandy Williams
Saved me $3,200! Joe did my inspection in 2017 when I was purchasing a home. There were no issues. 16 months later we were selling and the buyer's plumber came out and said the system needed at least $3,200 in updates. Since the window of time was so small I reached back out to Orlando Septic. Unfortunately, I had lost my original report though.
The receptionist was amazing she emailed me a copy of my original report within 30 minutes and scheduled Joe to come back out the next day for free. Once he arrived he was able to identify multiple issues with the buyers septic "inspection" (the word quote is more accurate here.) Joe was willing to wait for my realtor to arrive and then eventually the buyer to arrive and walk them both through all of the buyers septic guy's discrepancies.
At the end of the day, he spent an additional 90 minutes on a purely service call from work he did 16 months prior without charging me anything for the visit. You can't find a more trustworthy, helpful and reliable septic company around!