02/08/2019
You probably don't think about your Central Florida septic tank very often and many Septic Services don't want you to know the devastating effects this can have on the system. 
The fact is, it takes some effort to keep your septic system in good working order.  Here are a few things you need to know.
It is all in the timing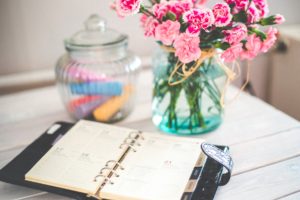 There are a number of septic system companies who want their clients to wait for a problem before calling them. But waiting until the drains are slow, toilets are gurgling, puddles in the yard, or a foul odor, means you've waited too long! This is a terrible business model! 
When it comes to septic system maintenance, timing is very important. Sure, you can go years without changing the oil in your car, but in the end it will cost you a lot more than an oil change! To save a lot of expense and frustration, it is important to schedule a tank pumping every three to five years. 
Inspections are very important
A thorough inspection can make the difference between a simple filter and a clogged pipe with raw sewage seeping into your home. An inspection report is essential! 
Emergencies happen
Unfortunately, emergencies happen when you least expect them. When they do, you need a company you can rely on.  Some companies will have you make an appointment for the following week, which is the last thing you want when raw sewage is involved.  Just knowing the company you call will be there for any situation, is dependable, and trustworthy, is peace of mind you need. 
What makes Orlando Septic Service the Preferred Septic Company in Central Florida?
Reliable, Consistent, Around the Clock Support, and Affordable. 
We are an environmentally friendly company serving Central Florida for 25 years. We are a licensed septic contractor certified with the State of Florida.  Earning our reputation as an honest and reliable waste management business in the Seminole and Orange County areas.
We are committed to providing the very best quality and customer service. Contact Orlando Septic Service for more information.