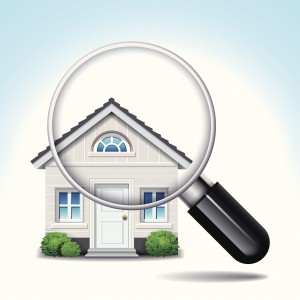 Whether you are buying or selling a home here in Central Florida, a septic system inspection is a really good idea. And why not, it is definitely one of the biggest investment a home has, though it may not always be mentioned. To save a lot of time and headaches before the sale is finalized, have the septic system inspected.
If you are in the process of buying or selling a home or commercial property make sure you take all the appropriate steps. The qualified team at Orlando Septic Service can identify the condition of the pipes, tank, and drain field, identifying any holes, cracks and the state of the system.
What can you expect from an inspection?
The cost of any necessary repairs, potential problems, and maintenance that will be needed, it is a decision you won't regret. Since most of the septic system is underground, it can give you the confidence you are making the right choice.
Here Are a Few Tips For Those Buying and Selling a Home With a Septic System
For Buyers
When you go house shopping, it is easy to notice the beautiful landscape, the kitchen counters, tile in the bathroom, flooring, even the roof, but how about the septic system. Asking a few questions can go a long way. How old is the septic system? Has there been any issues? When was the last time the tank was pumped? What about the drain field? Does the owner have the paperwork on a recent inspection? The last thing you want is to move in and then have the expense of replacing the septic system.
For Sellers
Getting your home ready to sell can be hard work. You want to get top dollar without any set backs. A septic system inspection and tank pumping can give you the edge over other homes in the running. It allows potential buyers know the system is in good working order, adding value.
If you have any questions about your current septic system or that of a potential system you are thinking about purchasing, contact Orlando Septic Services.